Profiles17_MT
Latest News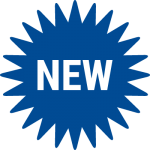 THIRD RELEASE OF THE SCHOOL FINANCE INDICATORS DATABASE

January 2021: Read the annual report, view individual state profiles, and download the full dataset.
Latest Annual Report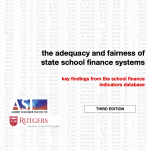 The Adequacy and Fairness of State School Finance Systems

The third edition of our annual report presenting findings from the School Finance Indicators Database. Released January 2021. Download the report.
Latest Research Briefs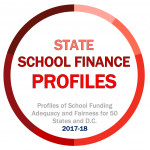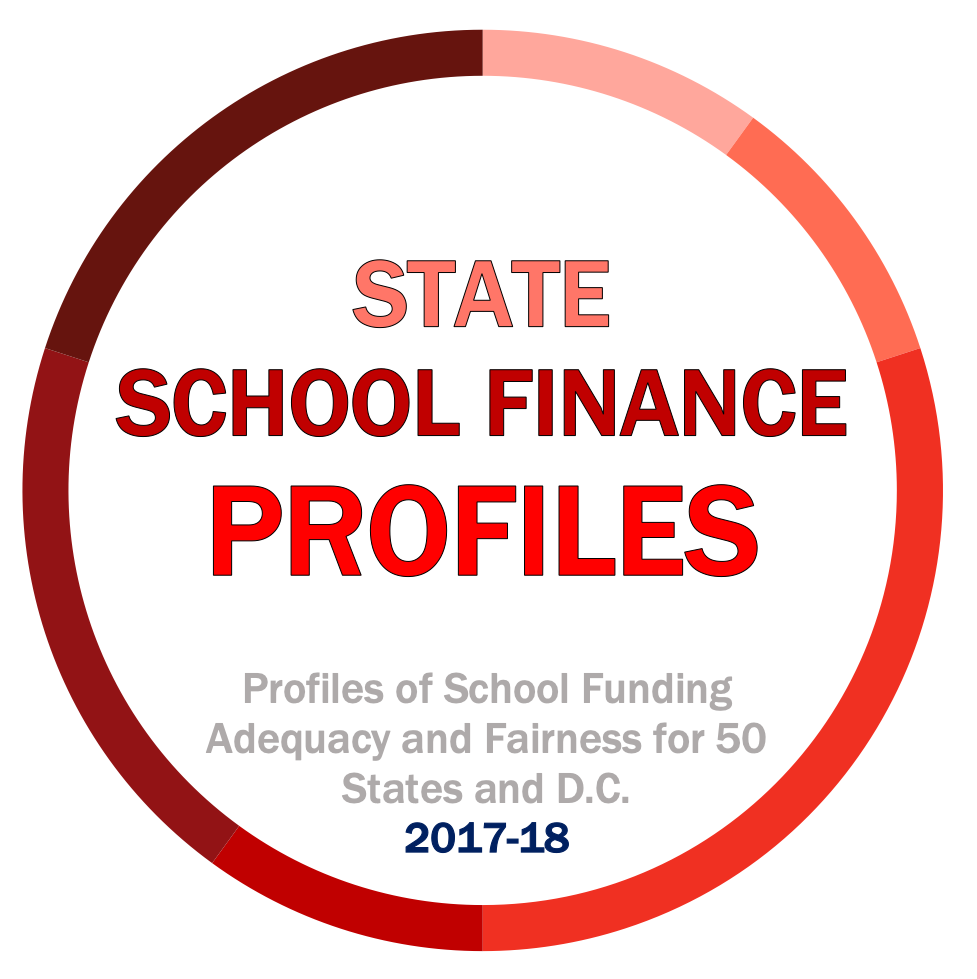 State School Finance Profiles 2017-18

One-page profiles of effort, adequacy, and progressivity in the school finance systems of all 50 states and D.C. Download your state's profile.