Download data
---
The primary product of the School Finance Indicators Database is the State Indicators Database, a collection of approximately 125 variables for each state between 1993 and 2018 (not all variables are available in every year). This dataset is designed to be used by both researchers and non-researchers, and includes extensive user-friendly documentation.
Latest News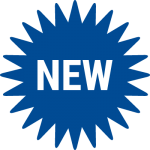 THIRD RELEASE OF THE SCHOOL FINANCE INDICATORS DATABASE

January 2021: Read the annual report, view individual state profiles, and download the full dataset.
Latest Annual Report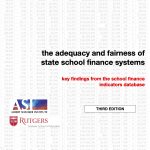 The Adequacy and Fairness of State School Finance Systems

The third edition of our annual report presenting findings from the School Finance Indicators Database. Released January 2021. Download the report.
Latest Research Briefs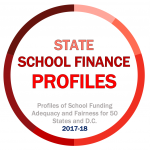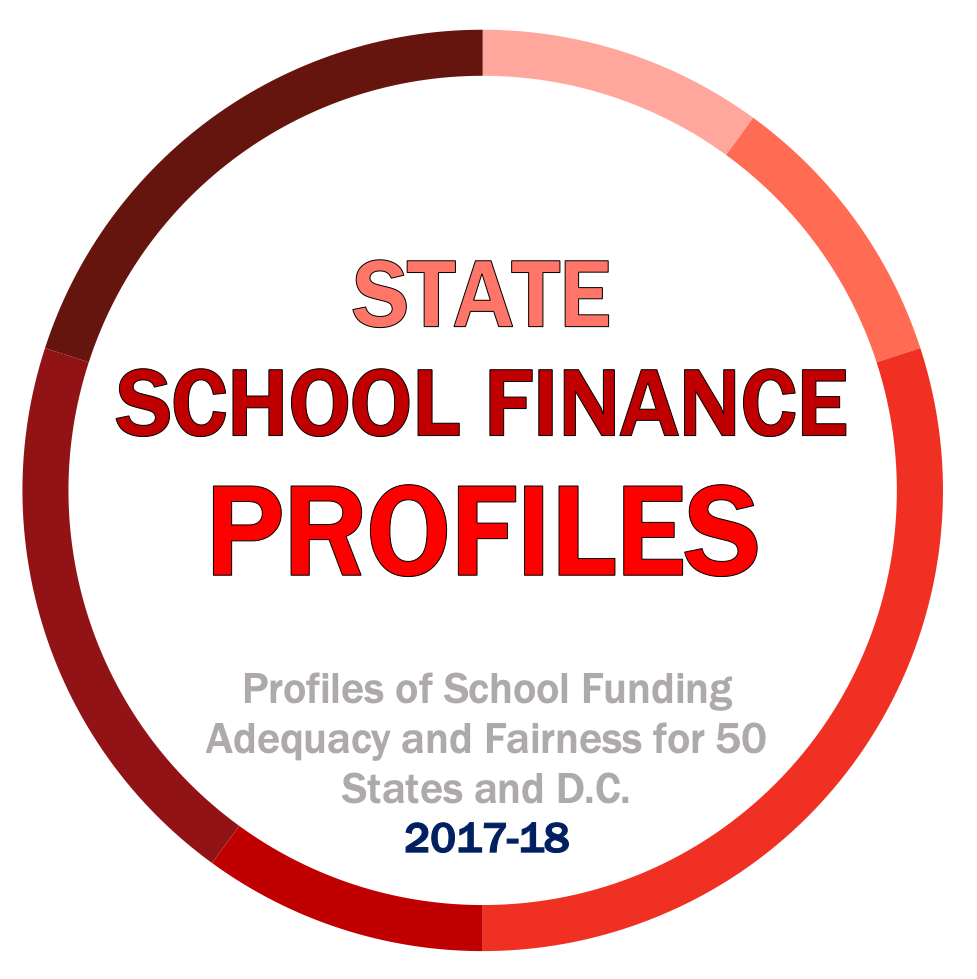 State School Finance Profiles 2017-18

One-page profiles of effort, adequacy, and progressivity in the school finance systems of all 50 states and D.C. Download your state's profile.