Data visualization tools
---
The four links below direct to four different data visualizations, all of which present data from our State Indicators Database. We will be adding new visualizations and tools in the future.
---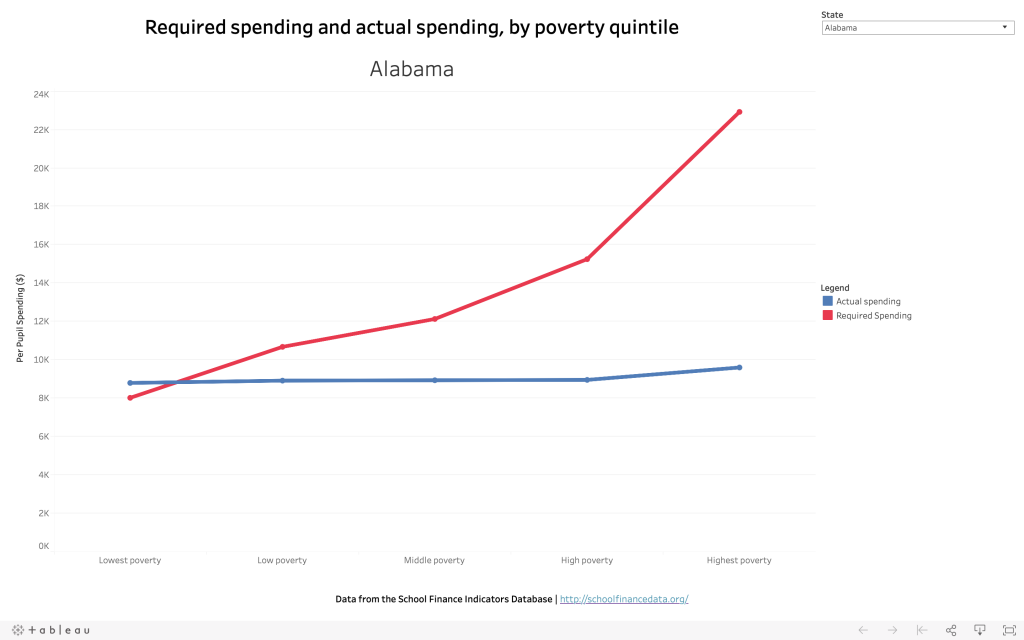 Select a state to compare adequate spending and actual spending, by poverty quintile.
---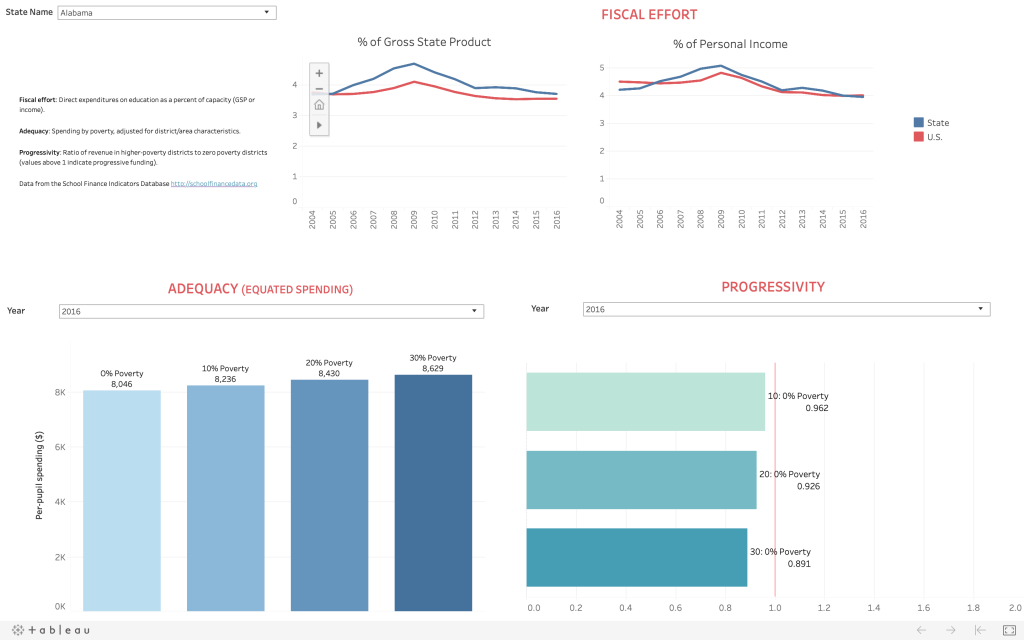 View each state's results on our "core indicators" – fiscal effort, adequacy (versus other states), and progressivity.
---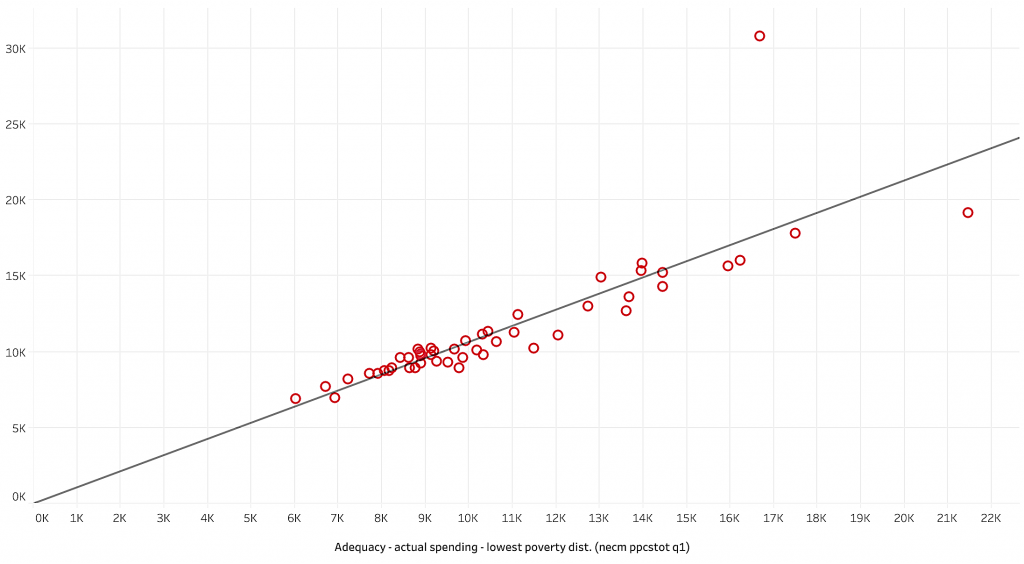 Create scatterplots comparing the relationships between your choice of two state indicators.
---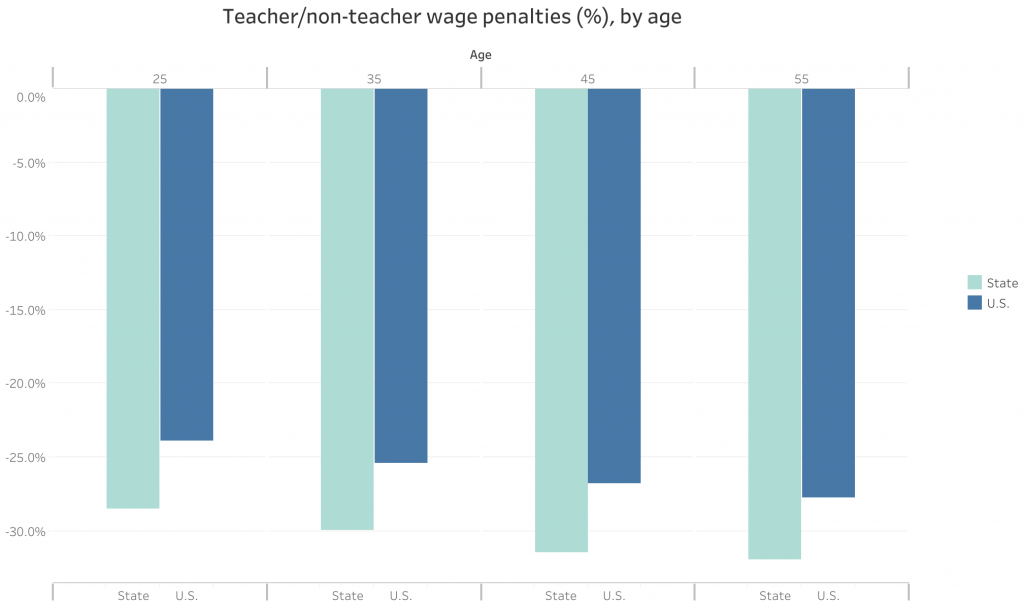 Select a state and year to view teacher/non-teacher wage gaps at different ages.
---
Visualizations designed by Bilan Jama and Emilee O'Brien
Latest News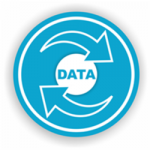 NEW RELEASE OF DATABASE AND ANNUAL REPORT

February 2020: The second edition of the SFID and annual report are now available. Read the report or Download the data.
Latest Annual Report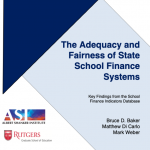 The Adequacy and Fairness of State School Finance Systems

The second edition of our annual report presenting findings from the School Finance Indicators Database for School Year 2016-2017. Released February 2020. Download the report.
Latest Research Briefs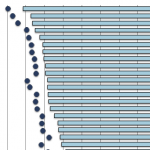 School Finance and Teacher Pay Competitiveness

An analysis of the relationship between teacher/non-teacher wage gaps and state school finance systems. Released July 2019. Download the brief.